The importance of dates in Ramadan at the Iftar table
Created Date: 15 Mar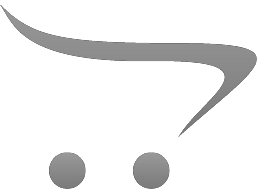 That's Something That's That's Haven.
The Daying of Tidal Ramadan is on the daily table in the holy month and has many nutritional benefits because it contains the fiber that acts as a laxative for the intestines.
And you'll have a delicious.
That's That's, Haven.
The importance of dates in Ramadan
Dates are useful for the body because they are rich in vitamin B, which regenerates blood cells, contains vitamin A and is rich in calcium, phosphorus, potassium and iron.
I HAV An HEPS.
Dates supply the body with energy
If you want to deal with him in your life?
Siam long hours in the month of Ramadan needs to take certain medications on your table helping the body during this period.
The benefits of dates in Ramadan
• The importance of exercise on the body.
• Natural treatment of chest diseases.
• Calming nerves.
• Contains vitamins, minerals, and fibers that give you satiety throughout the fasting period.
• Limits thyroid activity, acts as a regulator of secretions.
• Stimulates the intestines and stomach to secret all digestive enzymes.
• Teeth are extracted from licorice which is formed by microbes and microbes.
• Cleans and purifies the body.
• The importance of dates in Ramadan of the problems of almonds and throat.
...
• The role of balance in the acidity of urine that occurs as a result of fasting disorders.
• Protect your body from becoming stones.